EMCM is an EN ISO 13485:2016 certified company which understands the importance of implementing and maintaining the highest stands in business, quality and manufacturing practices.
EMCM possesses a Good Manufacturing Practice Licence for the quality manufacturing of Pharmaceuticals and a Tissue Licence for the storing and distribution of human tissue. We are subject to several national, European and international inspections in order to maintain our certifications to manufacture products for global markets.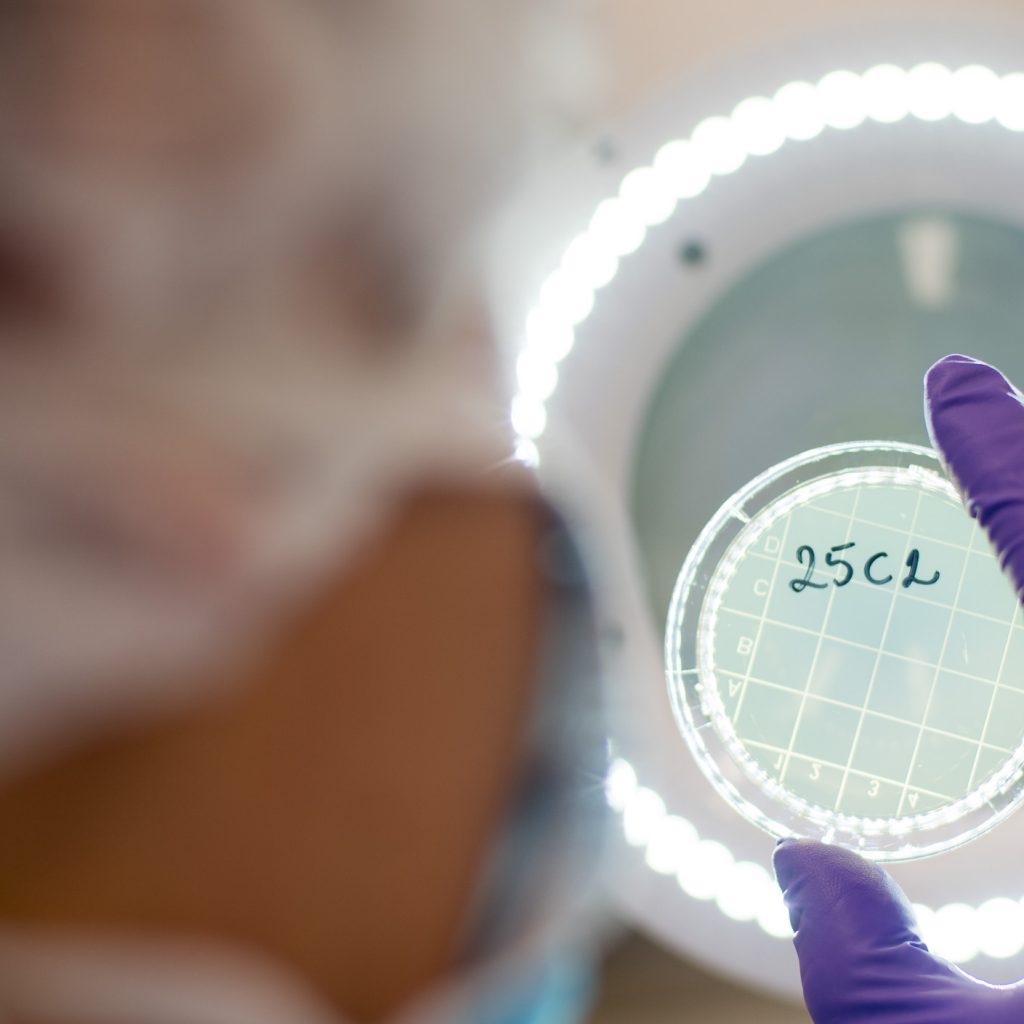 With our philosophy of Supporting Opportunities, we cater to the needs of our customers and take pride in providing high quality and reliable product development and manufacturing opportunities, with a high degree of flexibility.